Open LPG gas agency without investment, this company is giving a chance to take dealership?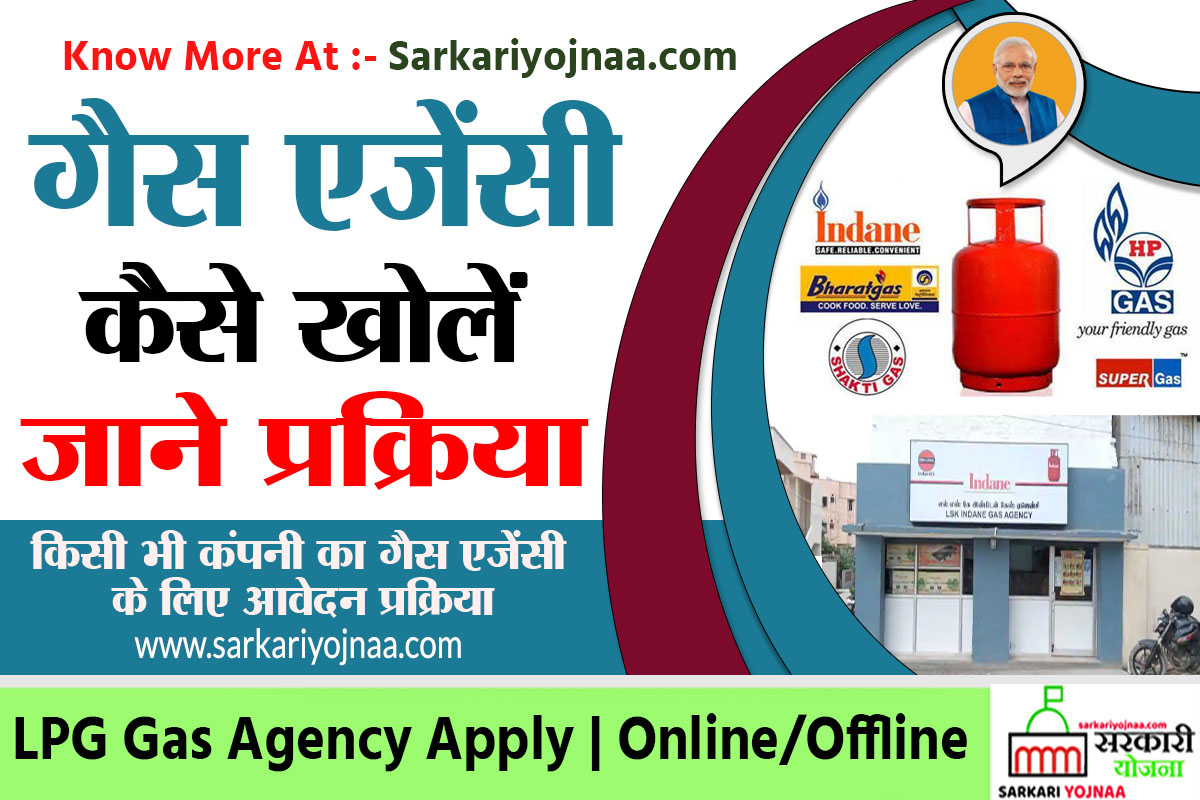 Open LPG gas agency lpg gas agency A big opportunity has come up for the opener,Go Gas Company has issued advertisement for opening a gas agency. Even the company has said that it will not take security deposit for opening an LPG gas agency.
If you also want to start your own business which is always giving you money, then taking LPG gas agency can be a good deal for you, today we are going to tell you the process of taking LPG gas agency of Go gas company in which you Investment may have to be made very little or no. And by investing very little or no investment, you can start your own LPG gas agency and earn a lot.
Opportunity to open LPG gas agency.
lpg gas in delhi There is a chance to open an agency, Go gas company issued an advertisement saying that those who want to take LPG gas dealership and distribution have a golden opportunity now. Presently the company is offering distributorship and dealership without any security deposit. But to run the LPG gas agency, basic infrastructure will be required, that is to say, there should be land for warehouse and office.
Where to get LPG gas dealership / agency.
according to the company People will have a chance to do both commercial and non-commercial cylinder distribution. For this, the district and tehsil for which the gas company has sought applications for opening an agency and the numbers given to those who want to take Go Gas dealership. 7666555560 contact at or company info@elitegogas.com Will have to contact. for more information you You can also visit the official website of Go gas.
What are the qualifications required to take a gas agency.
Applicant age should be between 21 to 60 years.
Applicant should be an Indian citizen .
Applicant should be at least 10th pass.
Applicant should not be physically handicapped.
What is the basic infrastructure for LPG gas agency.
To open a gas agency, the applicant should have his own or leased land for construction of godowns in different areas, rural and urban. Also this ground should be away from overhead power transmission and telephone lines. Also, the land should be such a place where vehicles can easily move. At least there should be facility of truck movement. Applicant should have investment ability and should have own vehicle for transportation of LPG cylinders. This car can also be rented, if you fulfill these conditions then you will get LPG gas agency.
What are the documents required for LPG gas agency?
The applicant must have the following documents.
Residence and Caste Certificate
pan card and aadhar card
GSTIN Number
Documents of the land or if the land is on rent, then the documents of the lease.

The applicant must also have a No Objection Certificate. Which is available after police verification.
If you fulfill all these conditions then you will get the agency of LPG gas. If you are from any other state, then comment and tell, we will provide you information on that as soon as possible.
pay attention :- Similarly, we will first give information about new or old government schemes launched by the central government and state government on this website. THEKASHMIRNEWS.COM If you give through, then do not forget to follow our website.
If you liked this article then give it a go Like And share Sure do it.
Thanks for reading this article till the end…
Posted by AHMAD

Open LPG gas agency
For More Jobs,services,informative Related Blogs visit www.thekashmirnews.com