Sunil Gavaskar ka bayan: Sunil Gavaskar says Ravi Bishnoi should work hard to play for future world cup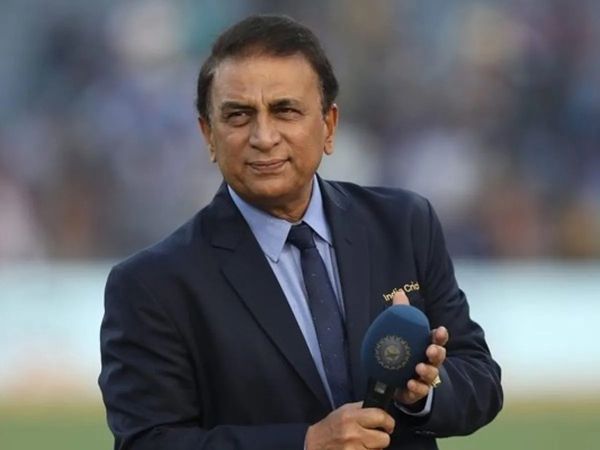 Sunil Gavaskar&nbsp
Headlines
Sunil Gavaskar gave important advice to Ravi Bishnai
Gavaskar said Bishnoi should continue working hard
Gavaskar compares Hardik Pandya to Ravi Shastri
New Delhi: Young leg-spinner Ravi Bishnoi with his quick googlies and aggressive mindset has been a prolific bowler for India in T20s this year. Since his debut against West Indies in Kolkata this year, where he won the 'Player of the Match' award, Bishnoi has taken 16 wickets in 10 T20Is at an average of 17.12 and an economy rate of 7.08.
Many expected Bishnoi to be in the Indian squad for the T20 World Cup in Australia next month. But that was not to happen as Bishnoi was named as one of the four reserves for the mega event in October-November. Legendary India batsman Sunil Gavaskar believes that Bishnoi should not be disheartened by not being included in the squad of 15 for the World Cup as he has a lot of time left.
He urged the Jodhpur leg-spinner to perform in the coming matches in such a way that he does not get out of the team. After announcing the Indian team, Gavaskar told India Today, "Well, they have a lot of time. There is another T20 World Cup in a couple of years' time (2024, in West Indies and USA). Where he can play in future. He should now perform in such a way that he does not get out of the team.
Speaking further on India's squad for the T20 World Cup, Gavaskar backed pace all-rounder Hardik Pandya, who has done well with bat and ball in India's recent T20 win. "Yes, I think he can probably do what Ravi Shastri did in 1985, where Ravi was excelling with both bat and ball throughout the tournament. Caught some good catches too. Hardik Pandya is capable of doing that.
Gavaskar said India look to be a good team with right-arm pacers Jasprit Bumrah and Harshal Patel, while urging fans to support the 15-man squad for the tournament. "It looks like a very good team," he said. With the arrival of Jasprit Bumrah and Harshal Patel, it looks like India will be able to defend their total. India has had a problem trying to defend its yoga. The arrival of these two stalwarts will definitely give him an edge when India defends the total.

For More Sports News Visit THEKASHMIRNEWS.com