when a producer refused to put up akshay kumars hoardings during his flop phase | There was a time when the producers had told Akshay Kumar – 'You are not capable'
In the 90s, more than half a dozen films of Akshay Kumar proved to be continuous flops, due to which the producers had to face ruin. In such a situation, there were many producers who were afraid to invest money in Akshay's films, as well as a director used to think 10 times before casting him.
Sunil Darshan revealed-
Recently, famous filmmaker Sunil Darshan, during one of his interviews, revealed how disappointed Akshay Kumar had come and talked to him during his bad times. He told that, just 2 months before the release of the film, Akshay's animal came to him and told him, 'Sunil ji, I am going through a lot of troubles.
My film has released last Friday and the producer of the film has refused to put up its poster, not only this, no hoardings of this film have been put up yet. Moving ahead, on Sunil ji's question, Akshay told that the producer has said that, 'You have no duty to put up hoardings and posters of your film'.
The animal film proved to be a superhit-
Sunil Darshan further told that he felt very bad to hear this and felt that Akshay Kumar's confidence was being badly broken, after which he decided to make a big investment in billboards for his film Beast It was decided to keep only Akshay Kumar in the poster, so that Akshay Kumar could get importance.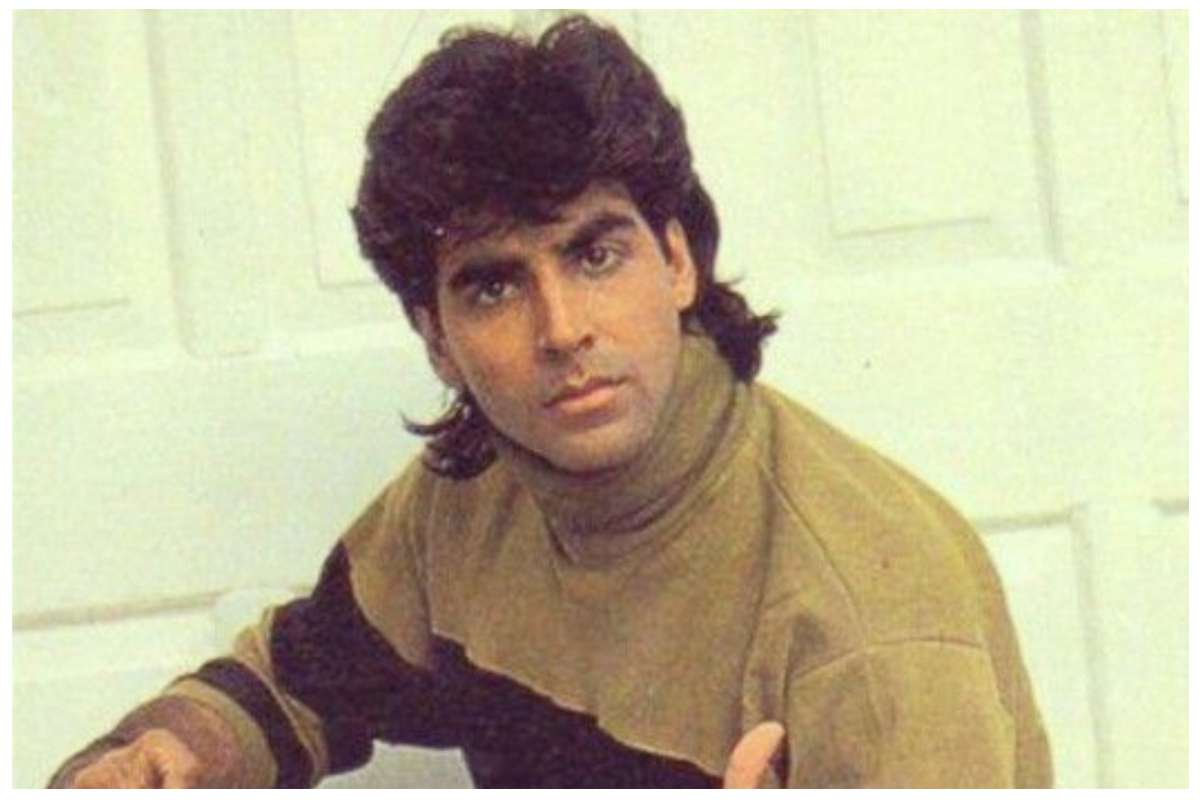 Sunil Darshan and Akshay Kumar's film 'Beast' proved to be a superhit and with this film, Akshay once again made a big comeback in Bollywood, after which from 2001 to 2010, Akshay Kumar ruled the hearts of all the audience. . Akshay Kumar will soon be seen in his upcoming film Ram Sethu.

For More Entertainment Related News visit www.thekashmirnews.com